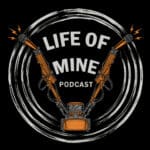 The wife has come along for another Podcast round, back by popular demand. 
Casey's been on a mad gym and fasting kick and she gives away her strategy on losing 10 kegs. 
We also reflect on getting more sleep now with older kids, and the positive effects of it (if ya know what I mean eh eh eh).