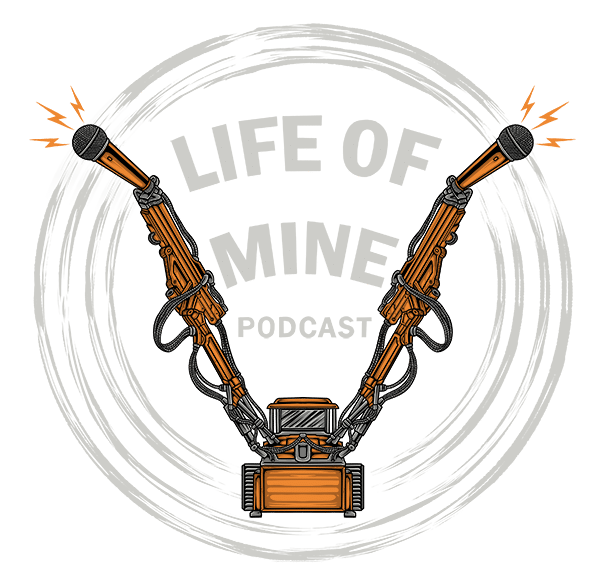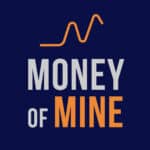 Where does Everyone's Nickel GO in WA? Trav's Top Tweets of the Week

Jun 1, 2023 • 00:57:39

Want to know everything that Matty knows about WA Nickel? Here it is, though feel free to get in touch via LinkedIn or Twitter with any additional info or corrections. Special thanks to Mr Chad Kroeger for his sensational Nickel overview. Trav also presents his new segment…..TRAV'S TOP TWEETS!! …

We are now SBM shareholders, Matty's Processing Insight for the Gascoyne Metallurgical Results

May 31, 2023 • 01:03:56

Trav has become a St Barbara shareholder, mostly to give the benefit of participating in the new hotline setup by Silver Lake Resources for SBM shareholders. We decided to give it a ring so Trav is well informed ahead of the shareholder vote on 20 June. Matty also gives…

ENTECH LEGENDS: Tony Sime - his Airleg days

May 30, 2023 • 00:41:16

Welcome to another ENTECH LEGENDS episode, proudly supported by our great friends at Entech Mining. Hit them up for anything in the fields of Mining Engineering, Resource Geology, Geotechnical and Ventilation (best in the game). Get in touch with them at https://entechmining.com.au/ and also give them a follow on Linkedin…

Trouble for Uranium in Namibia, Lithium Winners and Losers

May 30, 2023 • 00:34:46

We dive into the breaking story that is doing the ASX rumour mill: that the Government of Namibia is looking at gaining equity stakes in its resources projects as reported by Bloomberg and mining.com. Trav has some hot takes on this from his investigative efforts (yes, Twitter searching). And we…

What's Stopping Wyloo Getting its Hands on Mincor? Develop Forms JV with Tjiwarl Contracting

May 29, 2023 • 00:46:32

In today's show, we break down Mincor's announcement where they provide an operational update and reveal some cash flow challenges that could result in a breach of their finance facility with BNP Paribas. What does this mean for the takeover offer from Wyloo? And importantly, why are some shareholders not…

Sayona Raising $200m Just Before First Sales, Matty Goes Deep on Poseidon

May 26, 2023 • 01:02:37

Trav looks into why Sayona Mining Limited (SYA.asx) are raising $200m just before their first sales of Lithium from their North America Lithium project. Matty gives another Mining 101 chat about the Mining method Poseidon Nickel (POS.asx) are looking to employ 1300-1500m underground at Silver Swan. Also plenty on what's…

Junior Mining Stocks with Richard Morrow of Lowell Resources Fund

May 25, 2023 • 01:08:01

We know how much you love the fundie chats so today we have interviewed Richard Morrow who sits on the Investment Committee at Lowell Resources Funds Management based in Melbourne. We venture into individual stocks such as Musgrave (MGV.asx), Predictive (PDI.asx), and Caravel (CVV.asx). All Money of Mine episodes…

We React to the St Barbara "NO" to Silver Lake

May 24, 2023 • 00:38:47

We hope this is the last deep dive we give on this deal – trust us, we are fatigued too. But we are in too deep. Intra-day yesterday the SBM Board came out with a rejection to the latest SLR proposal. We look forward to talking about something different from…

What 200 Olympic Pools of Water Means for 29Metals

May 23, 2023 • 00:30:27

Today we unpack what the situation looks like for 29Metals (29M.asx) in relation to the extreme rainfall event experienced at their Capricorn Copper Mine in Queensland. Matty teaches a thing or two about mining to Trav in the process. The guys relay their thoughts on what the updated guidance released…

We speculate while waiting for St Barbara's response

May 22, 2023 • 00:57:03

We spitball plenty of hypotheticals while wait for the decision of St Barbara on whether they will open up the DD doors for Silver Lake Resources. All Money of Mine episodes are for informational purposes only and may contain forward looking statements that may not eventuate. Please do your…
Life of Mine is a podcast focused on Mining in Australia and the people that make the industry great. Developed and hosted by mining professional Matt Michael, Life of Mine podcast evolved by popular demand for an underserved community. Thanks to Matty's down-to-earth approach, insights and human interest stories, this podcast truly caters to everyone.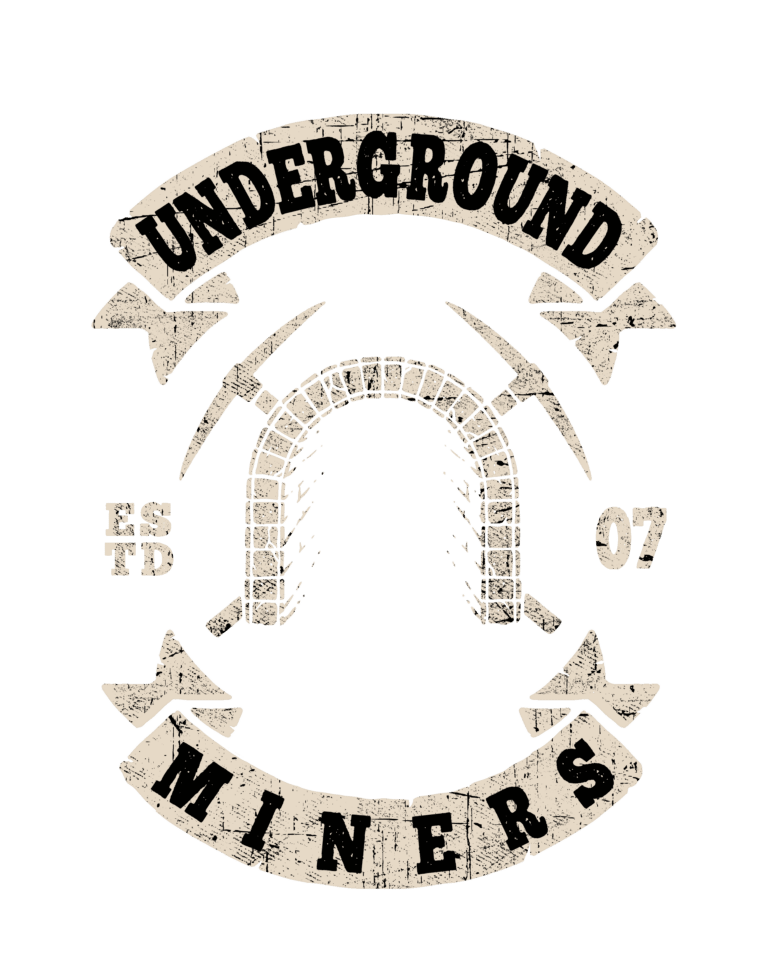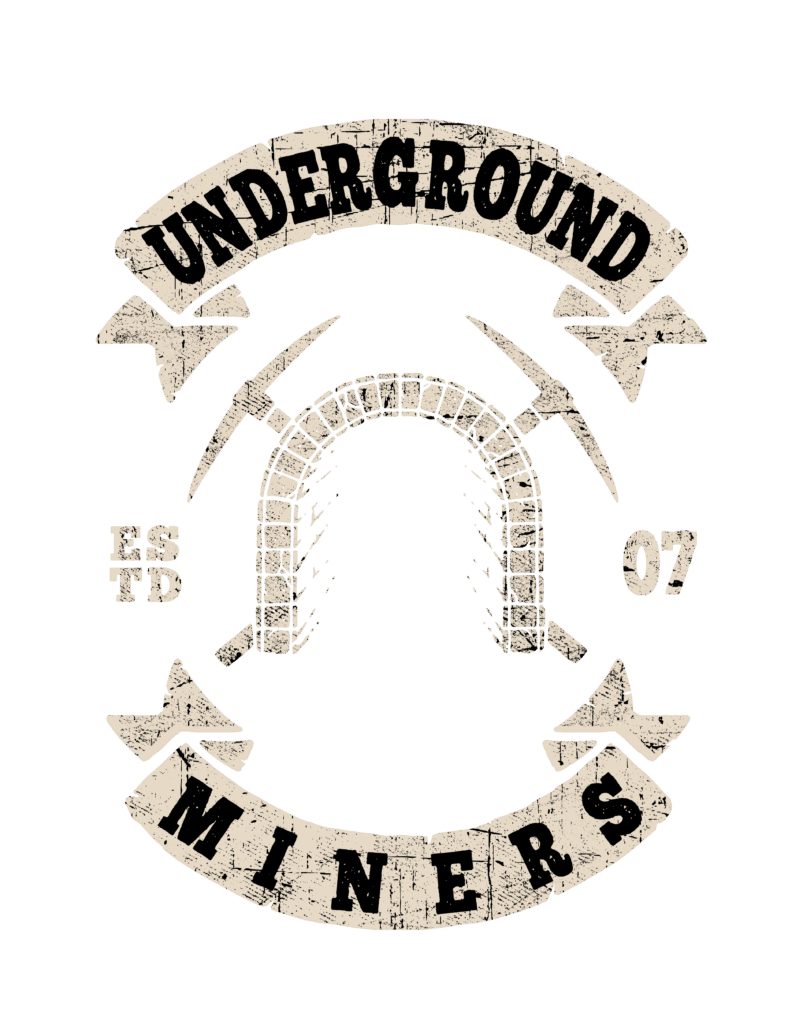 UNDERGROUND MINERS
Learn About Our Partnership with Scott Gorfin and the Largest Underground Mining Facebook Pages
WANT TO BE A GUEST?
Do you have a great story to share? Get in touch with Matt and express your interest.