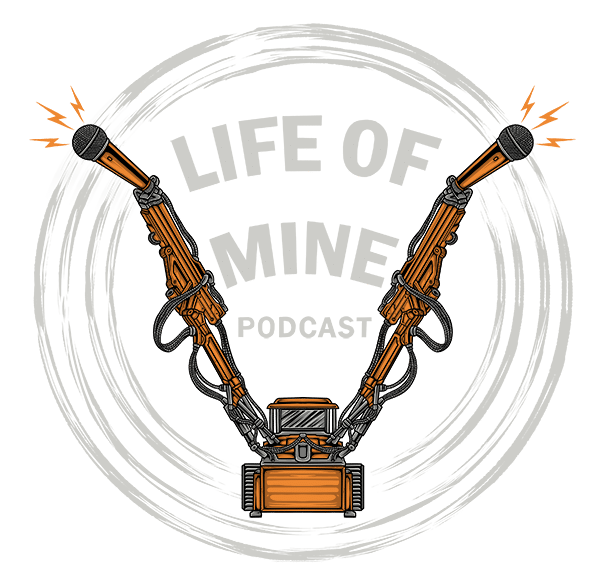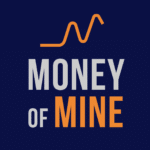 Are Refractory Projects Undervalued by the Market?

Oct 2, 2023 • 01:11:03

We've got a special technical chat for the Money Miners with Rob "Refractory" Ryan coming onboard. We run through all the ins and outs of what refractory ore is, what it means for a project, how investors should think about it, what it does to the capex & opex,…

MinRes Ups the Stakes while Liontown's Capex Jumps

Sep 29, 2023 • 00:33:04

No quiet Friday at Money of Mine with plenty of news from the world of mining to chat about today. We launched into MinRes (MIN) upping the stakes, now raising US$1.1B in a bond offering to global investors. Liontown (LTR) updated the market with a poorly kept secret…

De Grey Drops their Long Awaited DFS + Latin's "Robust" PEA

Sep 28, 2023 • 00:40:22

We've got a couple great deep dives for the Money Miners today, with De Grey (DEG) and Latin Resources (LRS) releasing significant studies for us to enjoy. We also give a brief shout out to 29 Metals (29M), who attracted only 10% of their retail shareholders into their entitlement…

Is Momentum Building for Changes in Uranium Mining & Nuclear Energy Laws?

Sep 27, 2023 • 00:53:28

Today we had on the show Jonathan Fisher, CEO of Cauldron Energy, to chat through what the stance on uranium mining and nuclear power generation currently looks like in Australia. Jonathan shared his thoughts on various commonly cited critiques of why nuclear isn't viable as a fossil fuel free…

Gina's Liontown Stake Climbs while MinRes Fill the Coffers

Sep 26, 2023 • 00:46:57

We had a big news day, though we were left with plenty of questions. MinRes (MIN) announced plans for a US$850m debt offering to fill the coffers, whilst Gina's stake of lithium developer Liontown (LTR) rose to 10.7%. We had a yarn about the sorry stake of the…

Allkem Costs Blowout plus Australian Vanadium & Technology Metals Tie the Knot!

Sep 25, 2023 • 00:34:43

More M&A! Matty's predictions are starting to bear fruit with Australian Vanadium (AVL) and Technology Metals (TMT) announcing a $217m merger today. Allkem (AKE) updated shareholders on everything they've got going on under the sun, so we waded through the 100's of pages for the important info. …

Hedge Fund Manager Reveals Secrets Behind M&A Investment Strategy with Ben Bailey

Sep 23, 2023 • 01:12:26

We get into the weeds of how Harvest Lane eek out returns year in year out through announced M&A deals and corporate events in this interview with PM, Ben Bailey. Their strategy contrasts greatly with many previous guests on Money of Mine, so it was a great opportunity for us…

Sean Russo Reveals one of the Tactics Mining Companies Use which Investors Should Look Out For

Sep 21, 2023 • 01:11:54

We had a chat with the founder of Noah's Rule, Sean Russo, to help us build knowledge on a vital aspect of financing mining projects. The topic is often misunderstood, with many misconceptions out there that we clear up today. We're all the wiser for hearing what Sean had…

Why are Aeris Struggling & is Lindian Moving too Quick?

Sep 20, 2023 • 00:34:54

We start today with a couple of shorter bits of news – Ramelius (RMS) going compulsory on Musgrave (MGV) plus a top shareholder selling down their Hastings (HAS) holding. Then, Aeris (AIS) gets a deep dive as we explore there year from hell on what can be done to…

Should Whitehaven Buy Daunia & Blackwater?

Sep 19, 2023 • 01:00:19

Just two companies on the menu today, but boy did we get stuck into them. Whitehaven (WHC) was first up as they'd confirmed their interest in purchasing two Queensland metallurgical coal assets in Daunia & Blackwater. This led us to going deep into all the ins and outs of…
Life of Mine is a podcast focused on Mining in Australia and the people that make the industry great. Developed and hosted by mining professional Matt Michael, Life of Mine podcast evolved by popular demand for an underserved community. Thanks to Matty's down-to-earth approach, insights and human interest stories, this podcast truly caters to everyone.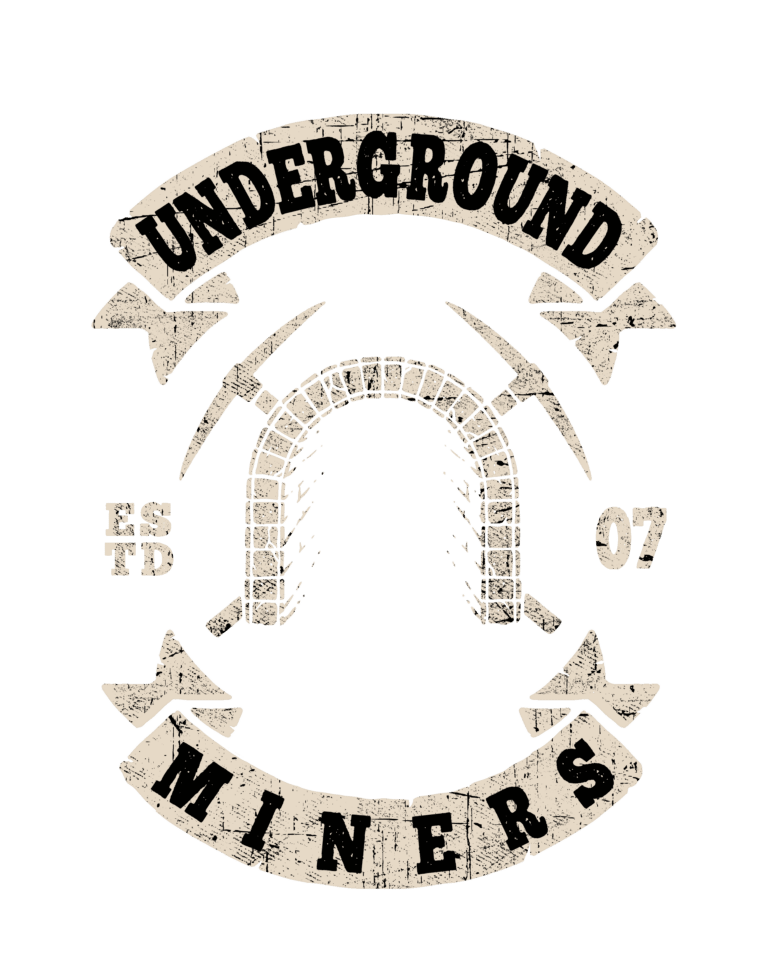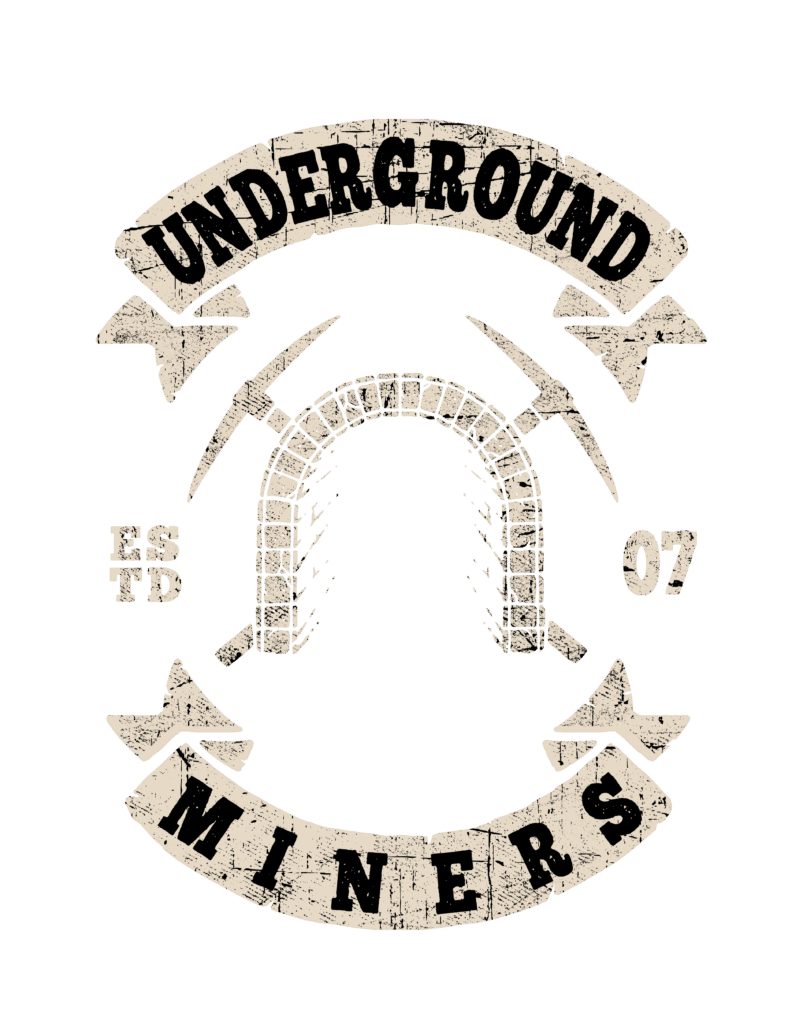 UNDERGROUND MINERS
Learn About Our Partnership with Scott Gorfin and the Largest Underground Mining Facebook Pages
WANT TO BE A GUEST?
Do you have a great story to share? Get in touch with Matt and express your interest.