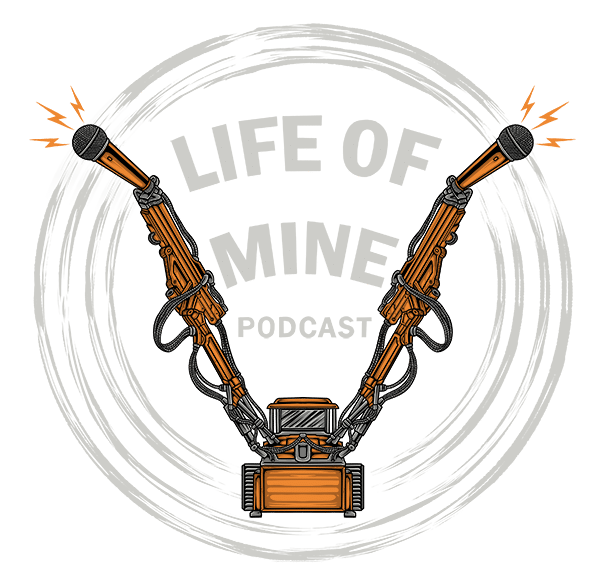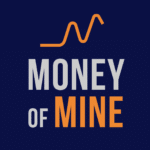 Joe Lowry on all thing's lithium (ex-hard rock)! (Part 1)

Nov 30, 2023 • 01:00:02

Joe "Mr Lithium" Lowry is back on Money of Mine to discuss all things lithium, excluding the hard rock! We figured we've spoken plenty about the spodumene projects that dominate the West Australian landscape, and it was about time we got up the curve on brines, DLE & sedimentary…

Shareholder activism, incentive misalignment & how commodity investing has changed with the Koala

Nov 29, 2023 • 01:09:07

Part 2 of our chat with the Koala! In this part we delved into what makes an attractive Tier 1 & why majors sell them, whether a metal price bifurcation (on production standards) is realistic, the evolution of the mining buy-side, shareholder activism, (misaligned) incentives as well as our…

The Koala on why Lithium is Iron Ore 20 years ago, how Mining M&A has evolved & overhyped Mining disruptions

Nov 28, 2023 • 01:09:12

The Mintwit enigma "Koala" (@YellowLabLife) came by for a chat on all things natural resources investing. In this part 1, we dive into what aspects of natural resources investing really catches the Koala's eye, how the M&A landscape has evolved in mining, what the pros & cons of being…

African Gold M&A is all GO!

Nov 27, 2023 • 00:25:28

We start the week chatting about the news that Perseus (PRU) has picked up 19.9% of Tanzanian gold developer OreCorp (ORR), tainting SilverCorp's (SVM.t) plans for a smooth takeover. On the theme of African gold, we touch on Tietto Minerals (TIE) target statement, including an Independent Expert Report highlighting…

Inside the AVZ Shareholder Vote

Nov 24, 2023 • 00:43:13

Money of Mine made an appearance at the much-anticipated AVZ AGM, which was set up for fire works with more directors up for elections than we've ever seen before. We shared our thoughts on the numerous mining companies which have seen their exec remuneration packages voted against by shareholders,…

Underrated mining businesses, physical uranium or equities & the commodities to be in with Sam Berridge (part 2)

Nov 17, 2023 • 01:06:24

On part 2 of our fascinating chat with natural resource fund manager Sam Berridge we pulled apart a number of his stock picks, highlighting the potential as well as the pitfalls to watch out for. We discussed whether uranium equities or the physical trusts are a better way to play…

Sam Berridge on the state of the market, China's retreating influence & the energy setup (Part 1)

Nov 16, 2023 • 00:50:21

We had the opportunity to sit down with Sam Berridge, natural resource fund manager at Perennial, for a wide-ranging chat. We started on the state of the market & how we got here, then moved onto the influence on the US and what their interest rate decisions mean, followed…

Glencore buys Teck's met coal assets while Atlantic Lithium bounces takeover

Nov 15, 2023 • 00:36:57

A brief word on the MinRes buying of Azure stock before we opened up on the continuing woes at Panoramic (PAN). We had a detailed chat about Teck finally selling their metallurgical coal assets to a consortium made up predominantly by Glencore then onto Assore International's rejected bid to…

More Azure Suitors? + Who's getting the better deal: Allkem or Livent

Nov 14, 2023 • 00:40:43

Azure is getting bid well over $4/share so naturally that got us chatting today. Then, big news out of America that ExxonMobil is "becoming a lithium business". We touched on a rare earths IPO that counts both Gina Rinehart & Whitehaven Coal of all groups as shareholders then we…

Delta Rattling the Tin for $70m + Why First Quantum's Stock has Halved

Nov 13, 2023 • 00:42:50

Plenty to talk about this week with Delta Lithium (DLI) rattling the tin for a big $70m. We dissect the angle that ChrisGina have & what their true intentions with Delta are. Infinity Lithium (INF) got a mention with the award of an €18.8m (A$31m) grant from the Spanish…
Life of Mine is a podcast focused on Mining in Australia and the people that make the industry great. Developed and hosted by mining professional Matt Michael, Life of Mine podcast evolved by popular demand for an underserved community. Thanks to Matty's down-to-earth approach, insights and human interest stories, this podcast truly caters to everyone.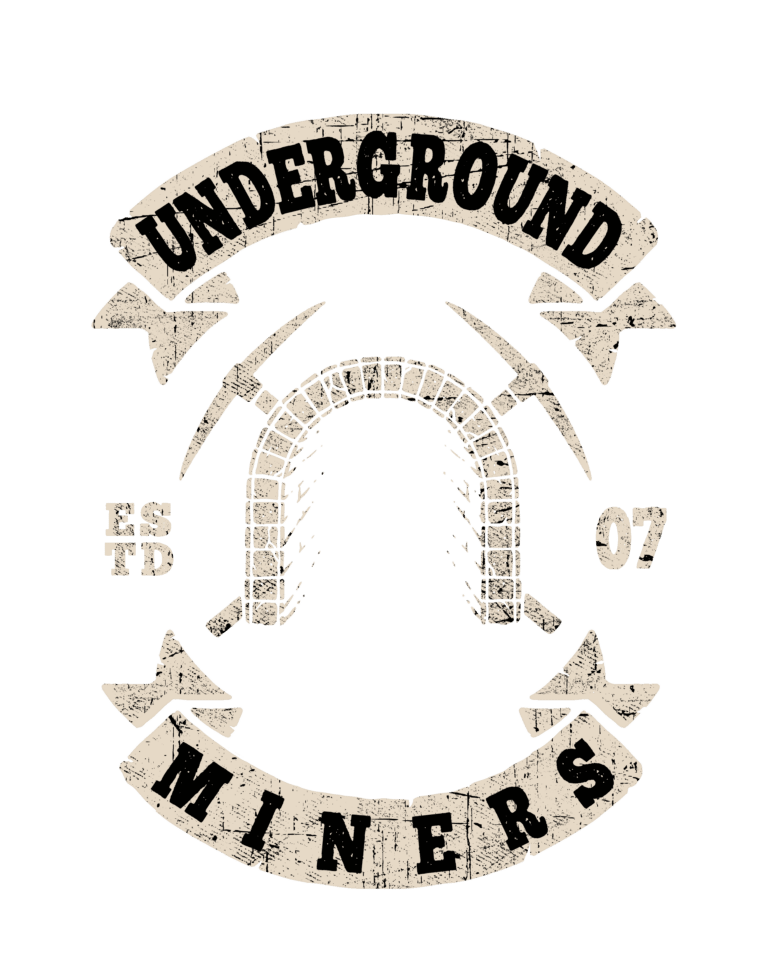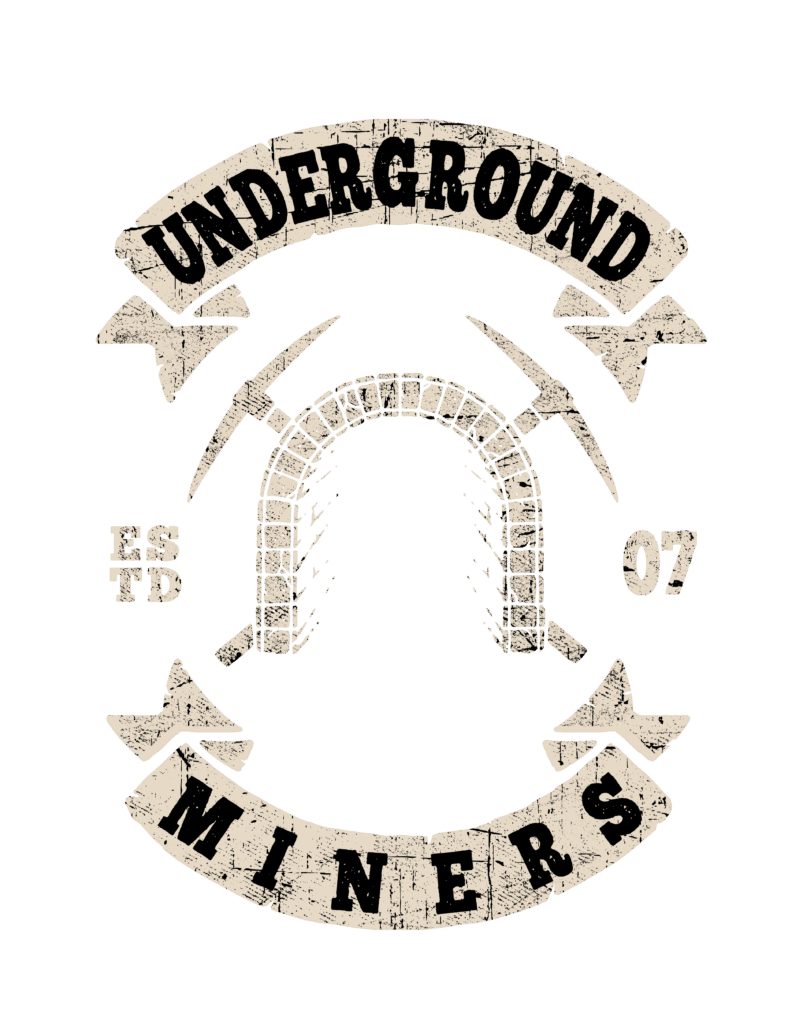 UNDERGROUND MINERS
Learn About Our Partnership with Scott Gorfin and the Largest Underground Mining Facebook Pages
WANT TO BE A GUEST?
Do you have a great story to share? Get in touch with Matt and express your interest.