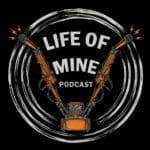 Pouring ounces and also Drilling out a Massive Porphyry - with Nic Earner, MD at Alkane Resources

Mar 9, 2023 • 00:36:46

In this episode I chat with Nic Earner, Managing Director at Alkane Resources (ASX:ALK). Thanks to Lucas Robinson and the crew at Corporate Storytime for teeing this yarn up. ALK are an interesting story. Their flagship Gold producing asset is Tomingley, which is located near Dubbo in NSW.  Tomingley pumped…

AVL are going all-in on everything Vanadium - with CEO Graham Arvidson

Mar 7, 2023 • 00:54:05

Graham Arvidson is the CEO of Australian Vanadium Limited (ASX:AVL) AVL's flagship asset is the Australian Vanadium project located near Meekatharra in Western Australia. This project hosts a proposed 25 year open pit project that will aim to produce a Vanadium Pentoxide flake product that will be extracted via AVL's…

Gold development woes and Half yearly Reports - with Precision Funds Management

Mar 2, 2023 • 00:38:45

Tim Weir and Andy Clayton from Precision Funds Management chime in on the Half Yearly reporting season. Plenty of insight from the West Perth Mining gurus. If you would like your company to be a part of Life Of Mine, get in touch with me via matt@lifeofminepodcast.com ***DISCLAIMER***…

The story of Andrew Paterson - MD of Great Boulder Resources

Mar 1, 2023 • 00:38:06

Last week we went into the Great Boulder Resources (ASX:GBR) story with the MD Andrew Paterson. In this episode, we delve right into Patto's history in the Mining Industry. It's great story with an even better bloke. In parallel with being a highly respected MD, he is also an absolute…

Why am I promoting skincare? - Rachel Sutton from Antidote Skin AU

Feb 26, 2023 • 00:32:08

***Hilarious Skit Video explaining ANTIDOTE SKIN – https://fb.watch/iX0F2nytPc/ The Mining industry has evolved from the Okka Boys club to the modern sensitive new aged guy. The time is perfect for all the greased up Fitters and Jumbo Operators to consider skin care. Rachel Sutton has given away the Underground Mining…

COARSE VISIBLE GOLD for Great Boulder Resources (ASX:GBR) - with MD Andrew Paterson

Feb 24, 2023 • 00:32:47

****COARSE VISIBLE GOLD FOR GREAT BOULDER RESOURCES**** In this episode we have a chat to Andrew "Pato" Paterson, MD of Great Boulder Resources (ASX:GBR) and what a time to have it. GBR have just intersected some very impressive coarse visible gold in their RC drilling activities at their flagship asset…

Rare Earths - Who are the players and who is coming online? - With Brett Hazelden and Darren Holden

Feb 10, 2023 • 00:27:39

Lets get into Part 2 of our Rare Earths spectacular with Brett Hazelden and Darren Holden, who are the Managing Director and Chair of OD6 Metals. Make sure you head back to Part 1 and have a listen to the Rare Earths intro, where we gave an: Overview of Rare…

Rare Earths - Everything you need to know - with Brett Hazelden and Darren Holden from OD6 Metals

Feb 9, 2023 • 00:37:28

***RARE EARTH'S 101*** Now I assumed that since I didn't know a hell of a lot about rare earths prior to this episode, that there were also others out there. So why not do a rare earths Podcast and you know how we love a good 2 part series on…

The Orange Card - with Rod Bridge & David Bignold

Feb 8, 2023 • 00:40:05

***Use promo code "lifeofmine" to get 50% off all purchases at www.theorangecard.com.au" I had the opportunity to interview for a 2nd time Rod Bridge, Founder of the not for profit drug awareness organisation Sideffect and also founder of the recently launched Orange Card. We have also got in this chat,…

Mining is not a boys club - with Molly Stanistreet

Feb 7, 2023 • 00:40:14

In this episode I interviewed a Geologist that is championing woman in the resources sector, Molly Stanistreet. Now you may have seen Molly floating around Facebook recently after the Courier Mail wrote an article about her in the lead up to the Women in Mining and Resources Queensland (WIMARQ) Awards…
Life of Mine is a weekly podcast focused on underground mining in Australia and the people that make this industry great. Developed and hosted by mining professional Matthew Michael, Life of Mine podcast evolved by popular demand for an underserved community. Thanks to Matty's down-to-earth approach, insights and human interest stories, this podcast truly caters to everyone.
advertise with us
Leverage our audience to build yours.
Get your brand the exposure it deserves. Advertise your business with Life of Mine and tap into our rapidly growing fan base.
FOR ACCESS TO ALL EXCLUSIVE UNCUT EPISODES, Subscribe to LIFE OF MINE Podcast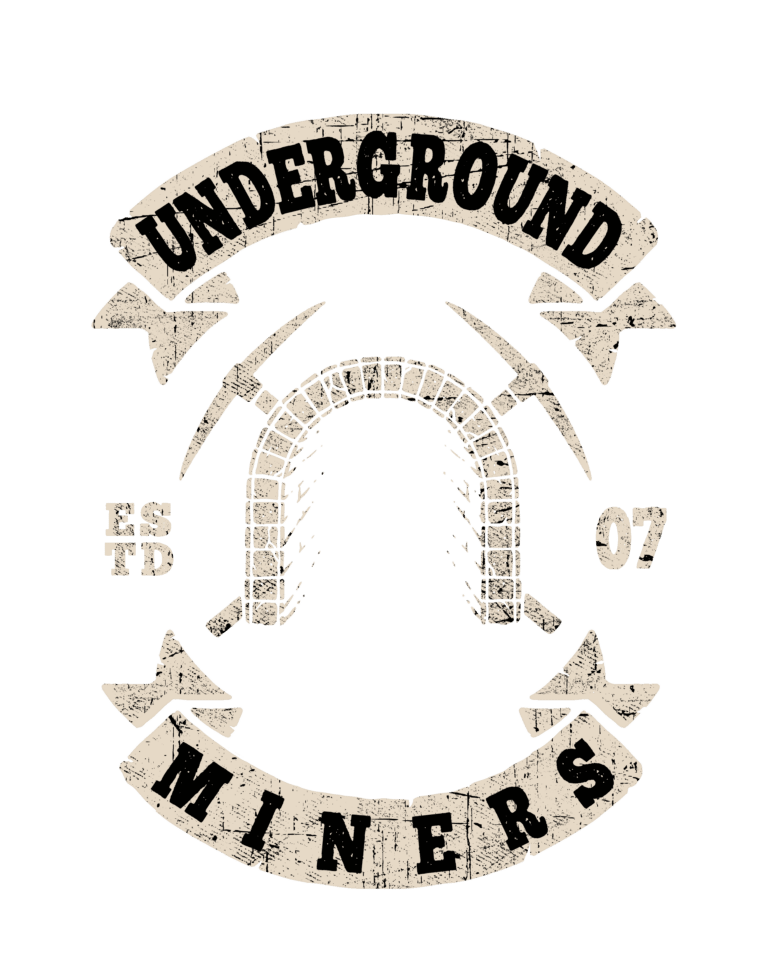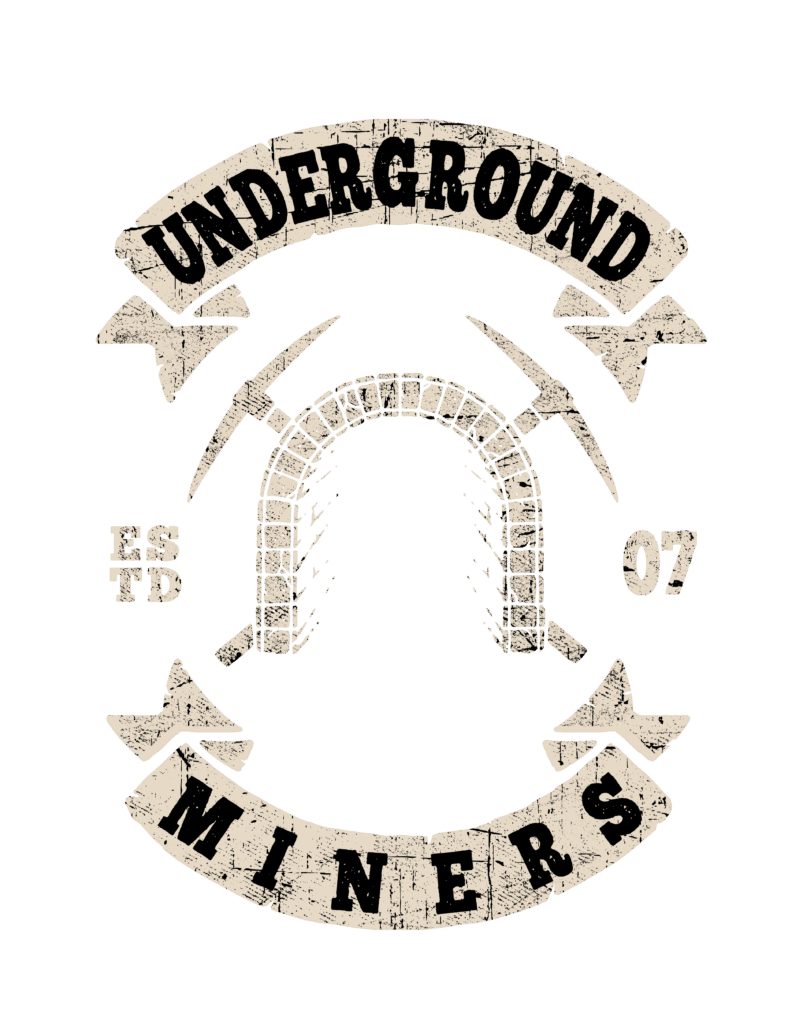 Underground Miners
Learn About Our Partnership With The Largest Underground Mining Facebook Pages
FIFO Life And The Joys Of Being An Underground Miner
Tune in to to celebrate industry wins, learn from tough losses and get to the heart of real issues that face the men and women that work in mining in Australia. 
Each week, Matt delivers thought-provoking interviews with Underground Operators, Mining Engineers, Managers, Business Owners and genuinely funny blokes and bloke-ettes. 
swiftly becomes the go-to resource for underground mining in Australia, there's no limitation to interview topics. Expect all facets of underground mining, from finance to health and safety, family relations to fitness and just having a laugh. 
 Tune in, sit back and enjoy!