Are you a mining professional with something to say?
Connect With Us To Share Your Story!
Life of Mine podcast listeners dig the diversity of our topics and a wide range of guests.
Matt Michael delivers thought-provoking, insightful and genuinely engaging interviews with mining folks from all walks of life. From Underground Operators, Mining Engineers, Managers, Business Owners to genuinely funny blokes and bloke-ettes.
The success of Life of Mine is greatly dependent on our wonderful guests. So, it's important that we recruit real mining pros, like you!
Sound like something for you? Register your expression of interest and we'll get back to your shortly.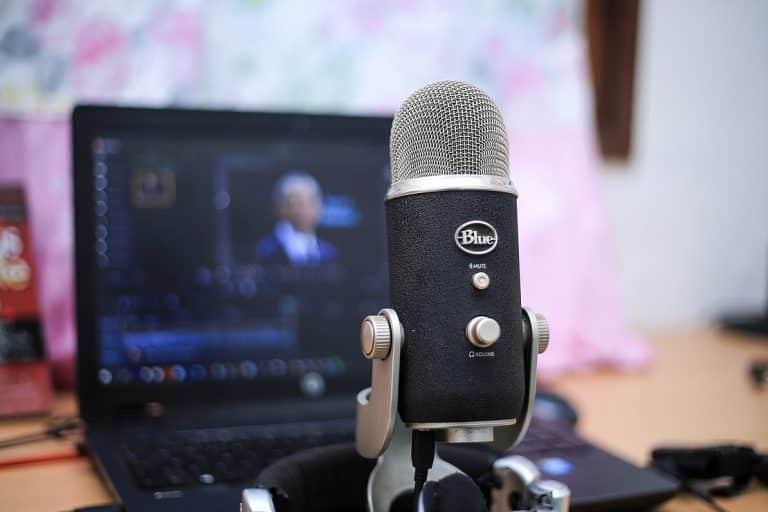 Submit your guest request today!
I really enjoyed my time talking to Matt about my experiences in the mining industry. The Life of Mine podcast is a great medium to share, enjoy and learn from others who you will find are not all that dissimilar to yourself.
Principal Engineer, Entech
If you're keen to hear the viewpoint of those involved – either directly or indirectly – in the Australian Mining Industry, I recommend you tune in to Matty's Life of Mine podcast. A genuine mine worker who likes to dig below the surface & unearth the real characters that exist out there, this podcast won't disappoint.
International Keynote Speaker and Safety Advocate
I fully enjoyed my Life of Mine Podcast with Matt, a little nervous to begin with but after 5 minutes the nerves went and it felt a typical wet mess conversation over a few cold ones, a few laughs, some serious points and in all a good chat on the industry that has provided our careers and incomes.