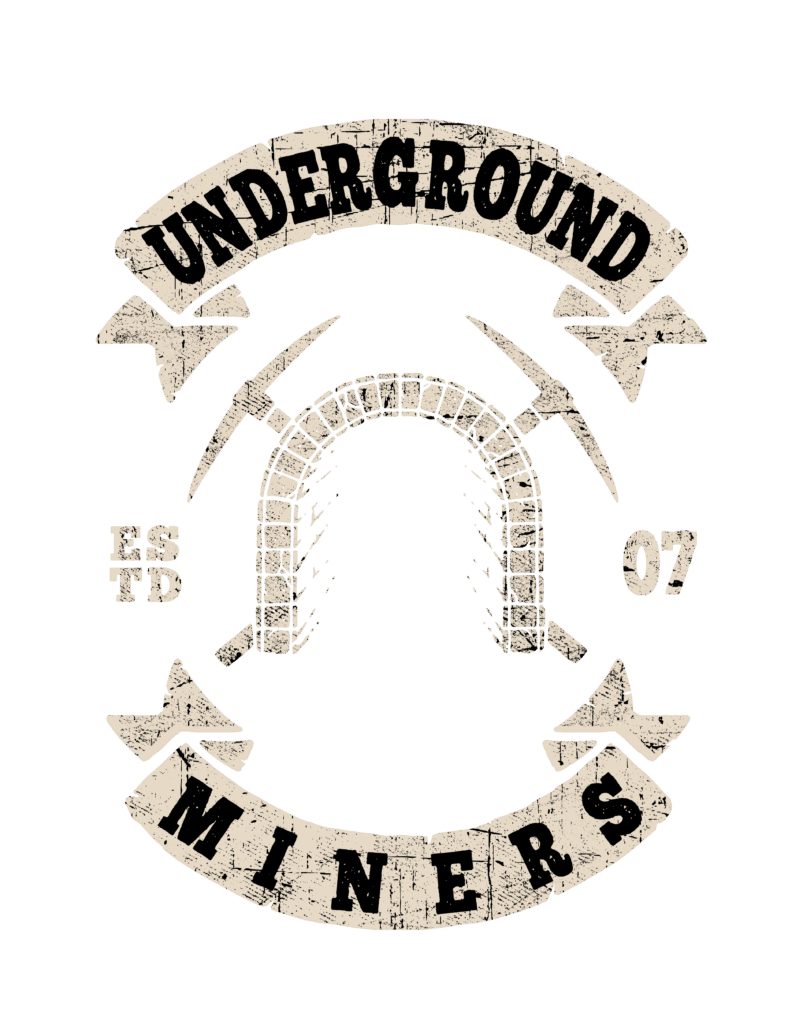 The Underground Miners Facebook groups allow businesses to access the largest targeted audience available in the Australian Mining Industry. With a combined member count of 170,000 (and constantly rising), you can be assured that your content will attain a people reach that other platforms cannot compete with.
Our packages are outlined below. If you want to discuss any of these, please contact us using the information at the bottom of this page.
Unlimited business and promotional posts on both Underground Miners and Aussie Underground Miners Facebook groups.
1 year of unlimited posts

Company advert/logo displayed as Profile Picture and Pinned Post on both Facebook pages (2 weeks).

Audio interview on Life Of Mine Podcast with Matty and Gorf to promote business/offers.