To gain access to our premium content, select a subscription below.
Miner Package
$7.99 / Month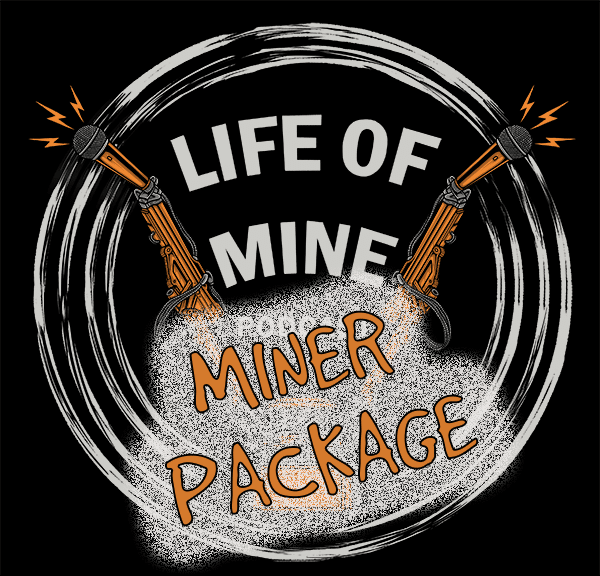 Our entry level subscription. Get access to our Funny Shit episodes, which includes:
Access to all FUNNY SHIT episodes
Jumbo Package
$49.99 / Month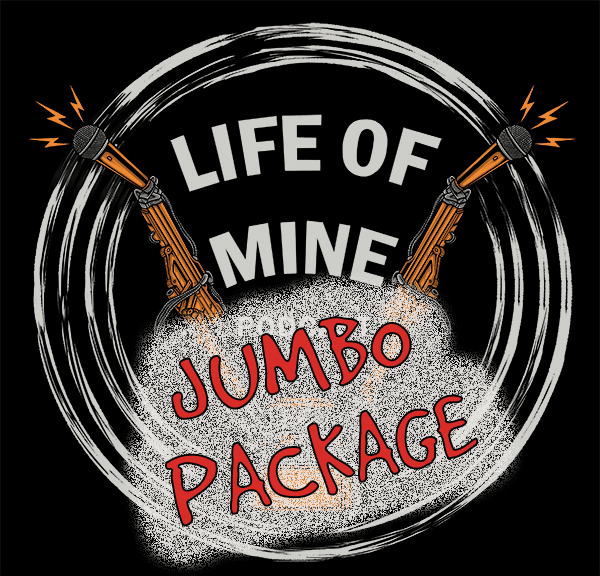 Want to get all the JUMBO TRAINING videos? Grab our Jumbo package which includes:
Access to all MINING SCHOOL episodes

Access to all FUNNY SHIT episodes
Some insights on what you what will find in our premium podcasts.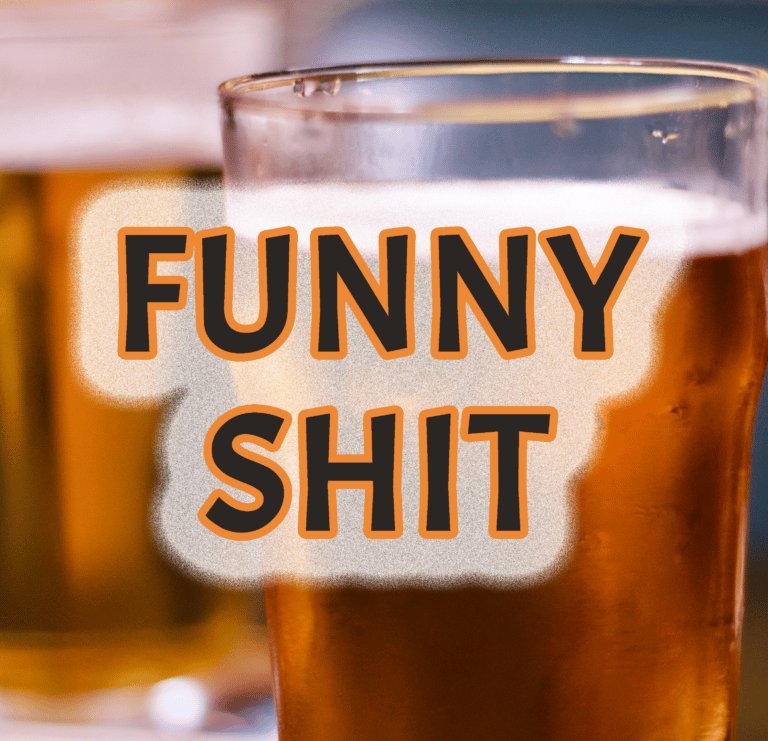 The Funny Shit section hosts all the Podcast content that contains everything Matty "is not allowed to say anymore". This area can be seen as a stress release from the modern day whinjing and whining society that we all live in.
You'll hear about:
Plenty of loose and inappropriate characters in the Mining industry
Hilarious Mining stories from "back in the day"
Bulk shit talk about nothing and much much more (bring on the lawsuits)
All rough and funny yarns (the old PATRON chats) from Life Of Mine inception can be found here (even the first ever Tucker yarn), plus plenty of future ones to come.
Get in touch with matt@lifeofminepodcast.com if you have any loose units to forward on that you think would fit the bill for a hilarious yarn.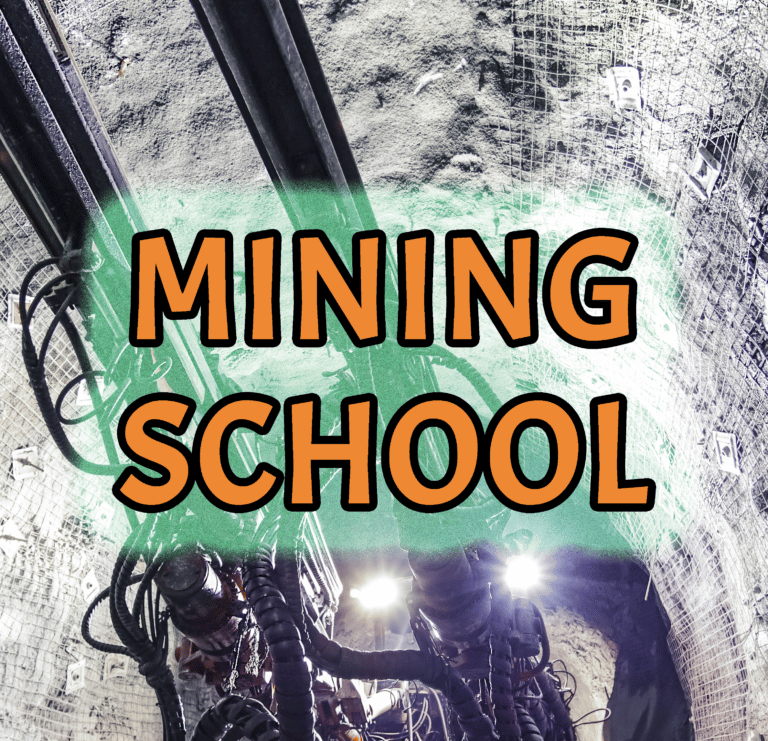 Mining School hosts all the how to Podcasts and Videos that will help you excel in Underground Mining. The aim of Mining School is to provide how-to chats about every aspect of Underground, especially the art of Jumbo Operating. Since Procedures from the Safety Dept have been proven to be good for F#ck all, Mining School aims to share all the "smart way" to do things. 
All the previous Jumbo how-to chats are contained within (updated to video aswell to make more sense).
Get in touch with matt@lifeofminepodcast.com for any special episode requests and/or if you have a guru that you think would be great for sharing some knowledge.