PODCAST MARKETING PACKAGE - OVERVIEW
Life Of Mine Podcast develops both audio and video Podcast episodes that form the basis of promoting businesses within the Mining industry. We understand that each Company has individual goals when it comes to Marketing, and we aim to cater for this. All episodes are available as an Audio Podcast on all Podcast platforms (Spotify, Apple, Google, Stitcher, Castbox plus many more).
Depending on the content, majority of episodes are also available on YouTube as a Video Podcast, accompanied by numerous highlights of each episode as individual promotional micro-videos. Highlight are also posted natively on all Social Media platforms (Facebook, LinkedIn and Instagram) to promote the episode upon release. Using the above mediums, Life of Mine offers the following marketing services (but not limited to) for Clients that want to promote their business (fully customisable):
Interviews to promote business story, products, people etc. 
Product and merchandise placement during Video Podcasts. 
Social Media posts, endorsements and product reviews. 
Permanent Client logo display and back-linking on Life Of Mine website. 
Episode introduction and conclusion advertisement presenting sponsorship with company name, company slogan and personal recommendation. 
Advertisement of current Employment Opportunities and Vacancies. 
Promotion of any upcoming products and/or services prior to release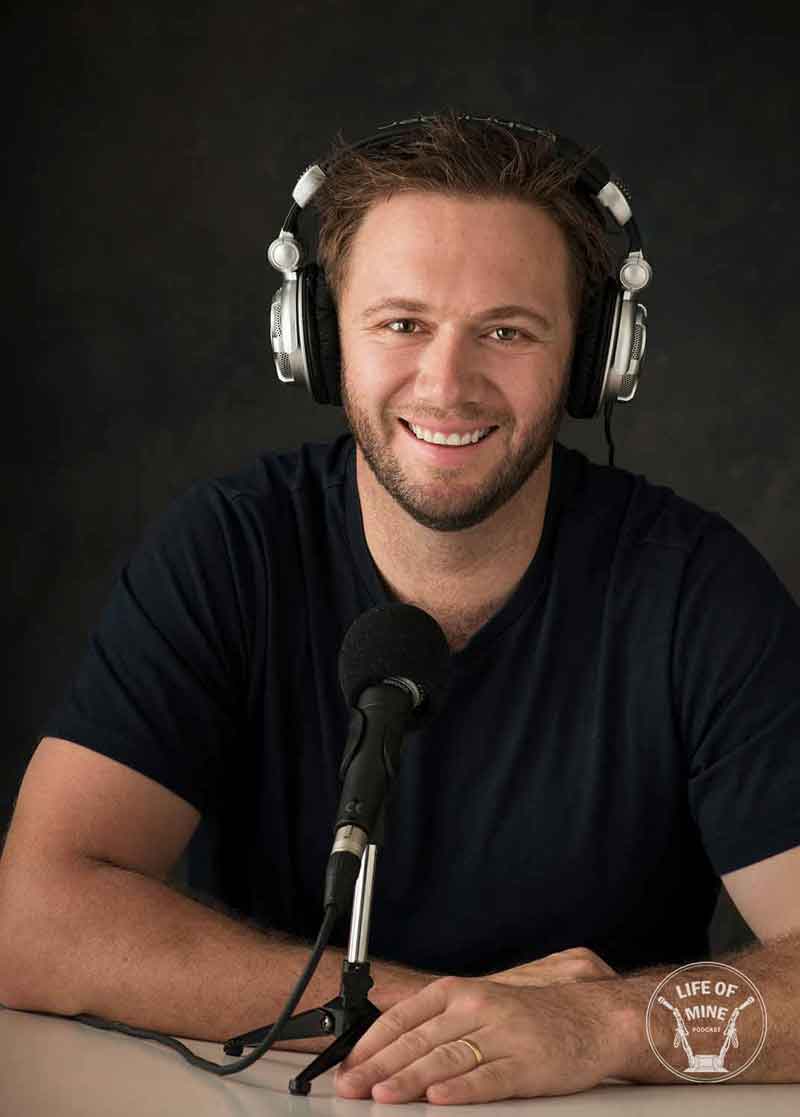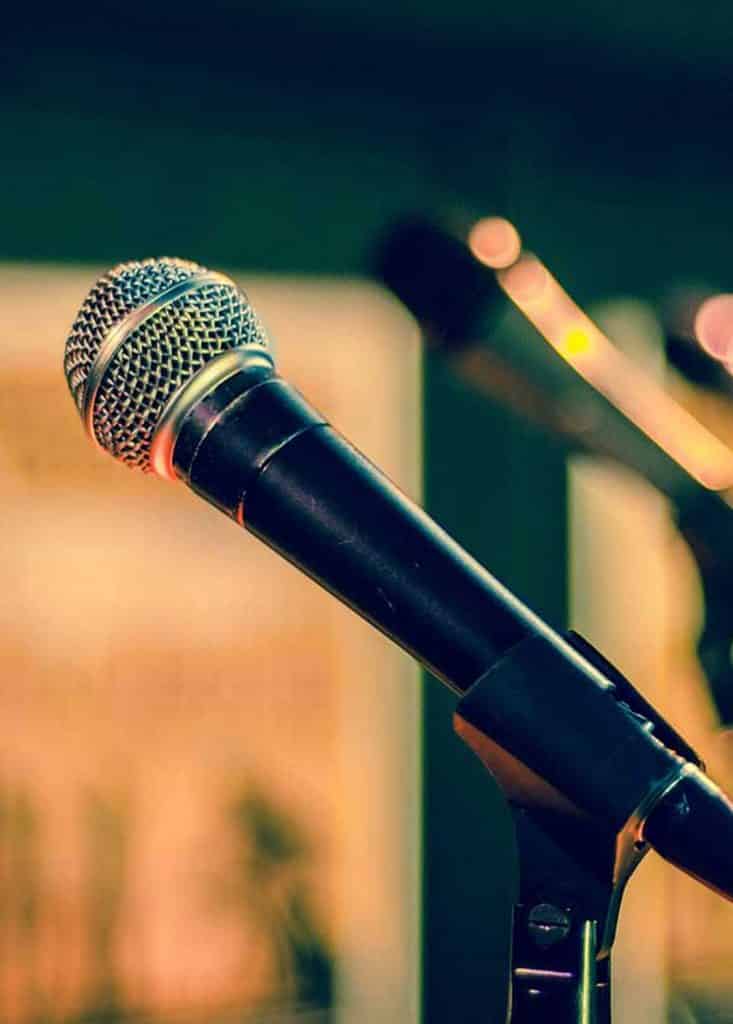 If you'd like to get in touch, please fill out the form below and we'll send you more information.